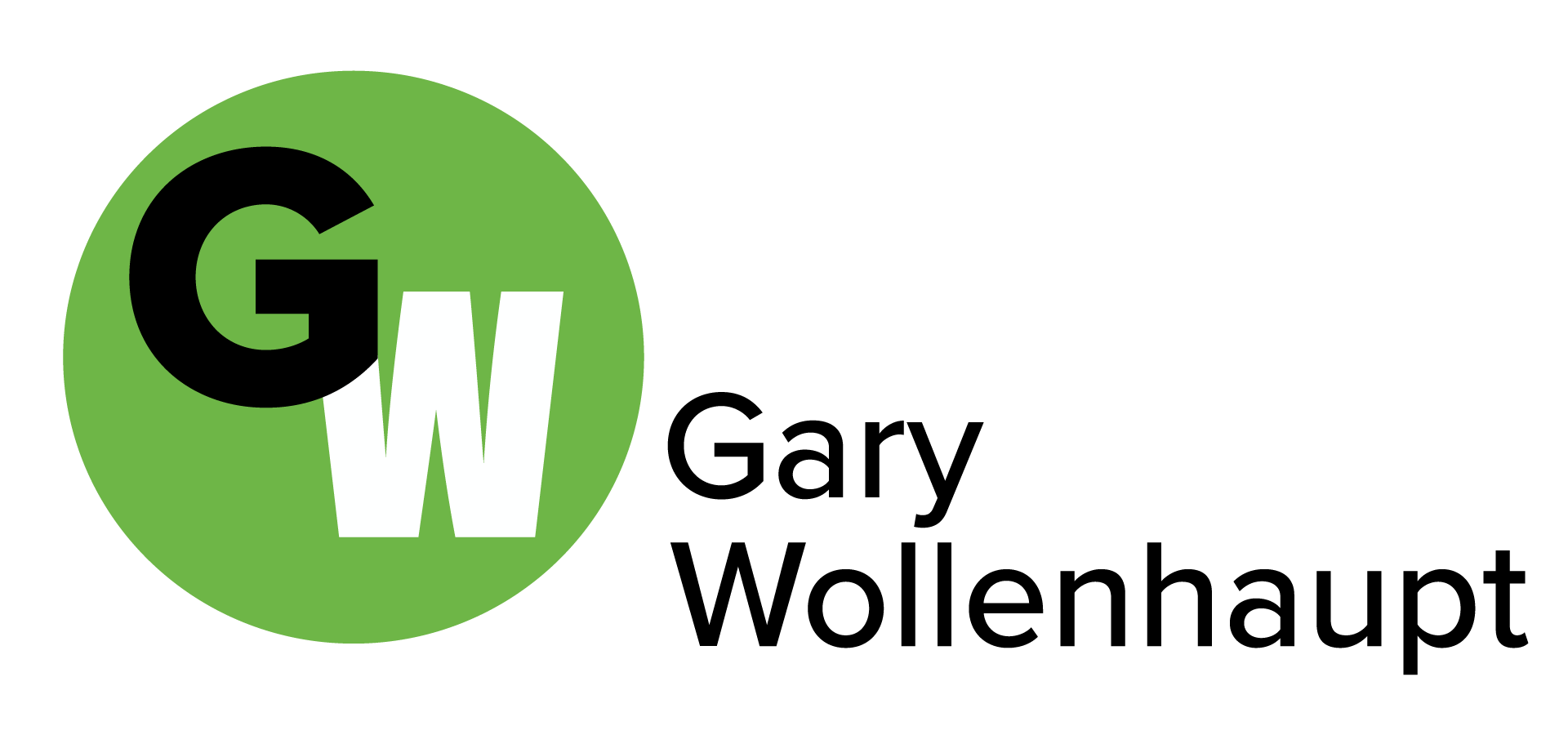 Are you looking for a freelance writer that speaks B2B content marketing?
Over the years, I've offered every product and service mentioned below to my clients — many of whom are repeat customers. My clients keep returning to me as an experienced freelance writer and journalist, because I know the importance of listening.
Let's talk about working together.
Professional Writing Services
Marketing
Corporate Marketing
Business Marketing
Whitepapers
Brochures
Print Magazines
Business Articles
Video
Corporate Communications
Copywriter
Trade Magazines
Association Magazines
Speech Writer
Executive Speech Writer
Key Stakeholders Writer
Video Script Writer